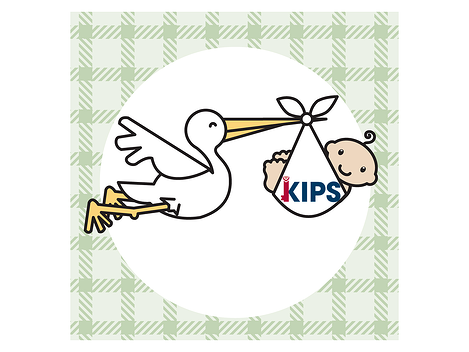 Welcome New KIPSters!
Amphitheater Public Schools, Tucson, AZ
Early Years & Family Support Services, Rhondda Cyan Taff County, United Kingdom
Easter Seals Blake Foundation, Tucson, AZ
Easter Seals UCP, New Bern, NC
Easter Seals Vermont, East Calais, VT
Family Support Network, Billings, MT
Imprints, Winston Salem, NC
Juniper Gardens Children's Project, Kansas City, KS
Life Paths Florida, Satellite Beach, FL
Nemours/Thomas Jefferson University, Wilmington, DE & Philadelphia, PA
OneOneCoCo, Essex, United Kingdom
Riverside-San Bernardino County Indian Health, Inc., Beaumont, CA
Southern Health & Social Care Trust, Northern Ireland
Surrey Children's Services, Chessington, United Kingdom
University of Arizona Cooperative Extension, Phoenix, AZ
---
Where Can I Find KIPS Online Training and Supports?
KIPS online training and support systems use three separate web addresses. It's a good idea to bookmark each in your browser, so you can get to them when you need them.
Here are the links:
KIPS eLearning: http://www.kipsel.com/KIPS/
KIPS Annual Check Up: http://www.kipsel.com/KIPSRecert/
KIPS Library: http://www.kipsel.com/KIPSLibrary/
Forgot your password? On each login page click on HELP! I forgot my password. Type in your username (usually your email address), and the program automatically sends you an email with your username and password.
Order KIPS training and library subscriptions at http://ComfortConsults.com.
---
Let us know how KIPS fits your program, staff and families!
Marilee Comfort & Phil Gordon
The KIPS People - Comfort Consults
POB 82, Cheyney, PA
610-455-1463
Marilee@ComfortConsults.com