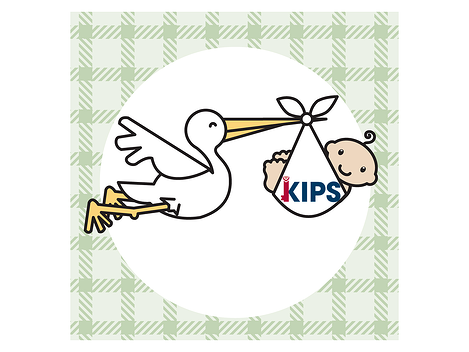 Welcome New KIPSters!
Bilingual Assessment Treatment & Counseling, Providence, RI
Children's Institute, Inc., Los Angeles, CA
Evelyn Wotherspoon and Associates, Calgary, Alberta
Family Resource Center, Pittsburg, KS
Luton Borough Council, Bedfordshire, United Kingdom
Russell Child Development Center, Garden City, KS
---
Where Can I Find KIPS Online Training and Supports?
KIPS online training and support systems use three separate web addresses. It's a good idea to bookmark each in your browser, so you can get to them when you need them.
Here are the links:
KIPS eLearning: http://www.kipsel.com/KIPS/
KIPS Annual Check Up: http://www.kipsel.com/KIPSRecert/
KIPS Library: http://www.kipsel.com/KIPSLibrary/
Forgot your password? On each login page click on HELP! I forgot my password. Type in your username (usually your email address), and the program automatically sends you an email with your username and password.
Order KIPS training and library subscriptions at http://ComfortConsults.com.
---